TECHNICAL SERVICE
The technical service in the building is provided by CORAL CONSTRUCT, which is responsible for repairs and troubleshooting in the building, answering questions about technical issues of the rented premises, and others.
---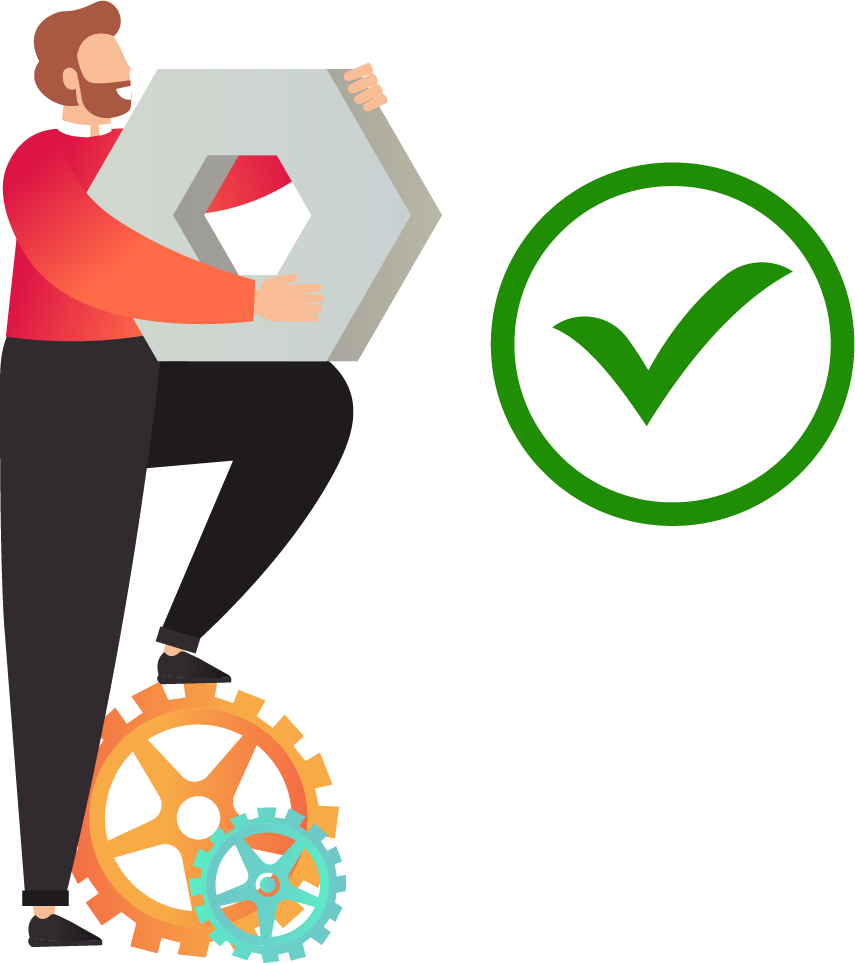 Pro tip
Do you need some minor repairs or renovation works? Coral Construct technical company can provide handyman services or specialised maintenance services at an additional charge.
---
Reporting malfunctions
Have you noticed a malfunction? No reason to panic. All you have to do is report it through the CAFM system and we'll do the rest.
In case of emergency, the Building Manager can be approached directly and the issue will be addressed with urgency.
REPORTING A MALFUNCTION STEP BY STEP
STEP 1
Once you move into the building, provide the contact details of the people who will need to gain access to CAFM platform.
---
STEP 2
After the account is activated, you will be able to log in and create tickets by selecting the type of issue.
---
STEP 3
The requests generated on the platform will be sent automatically to the Building Manager and the Technical Maintenance Engineer.
---
Contact us
Do you wish to know more, or maybe need some help? Our team is waiting for you! Below you will find contact information about matters relating to this section.
Ionut
Andrei
Building Manager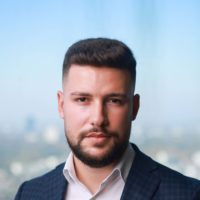 0731 800 179
---
Building Manager is in charge of the building services management (technical services, cleaning services, reception, security, fire fighters), keeps a good relationship with the tenants and is the person of contact for every issue or request that concerns the Campus ABC Buildings.
Vlad
Taschina
Asset Manager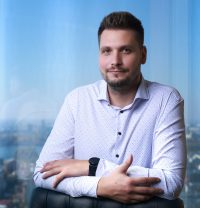 0731 800 136
---
Asset Manager is in charge of general activities that regard the tenants/building, coordinates and participates in handover of the rented space, coordinates different events, contracts, tendering, renovation works.
Marius
Moldovan
Team Leader Operations & Customer Care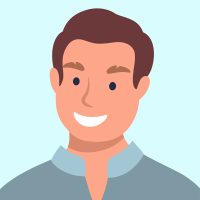 0731 800 107
---
Team Leader Operations & Customer Care is in charge of the general operations for all the buildings from the portfolio, keeps a good relationship with all the tenants, coordinates Building Managers and Asset Managers activities, implements budgets and procedures.