Electromobility
Campus is planing to introduce e-cars & scooters chargers soon. Meanwhile, you can use the parking space for electric scooters in our underground park.
In the underground parking of Campus buildings, electric scooters can be parked in places for bicycles.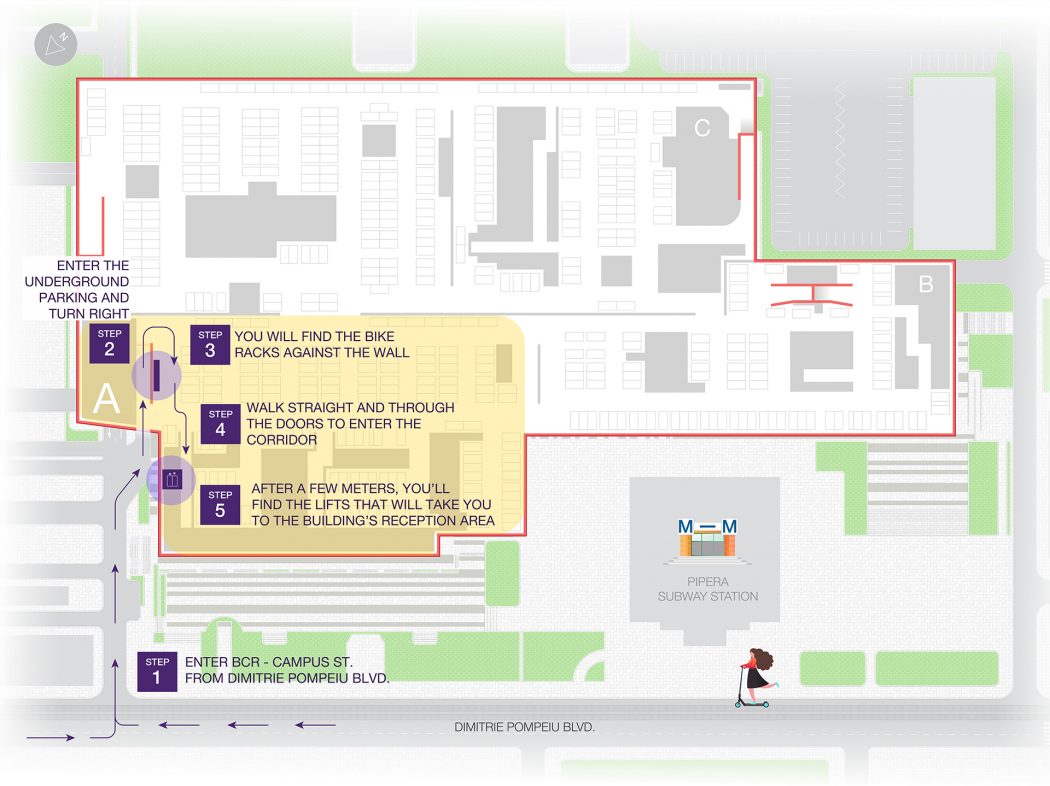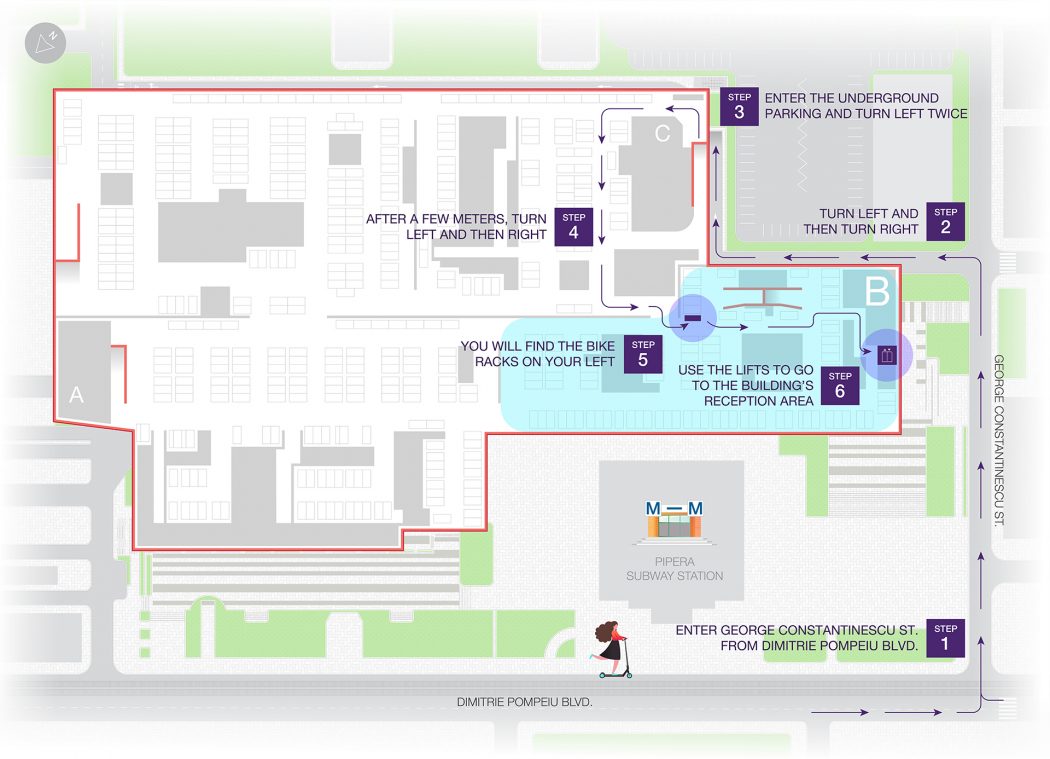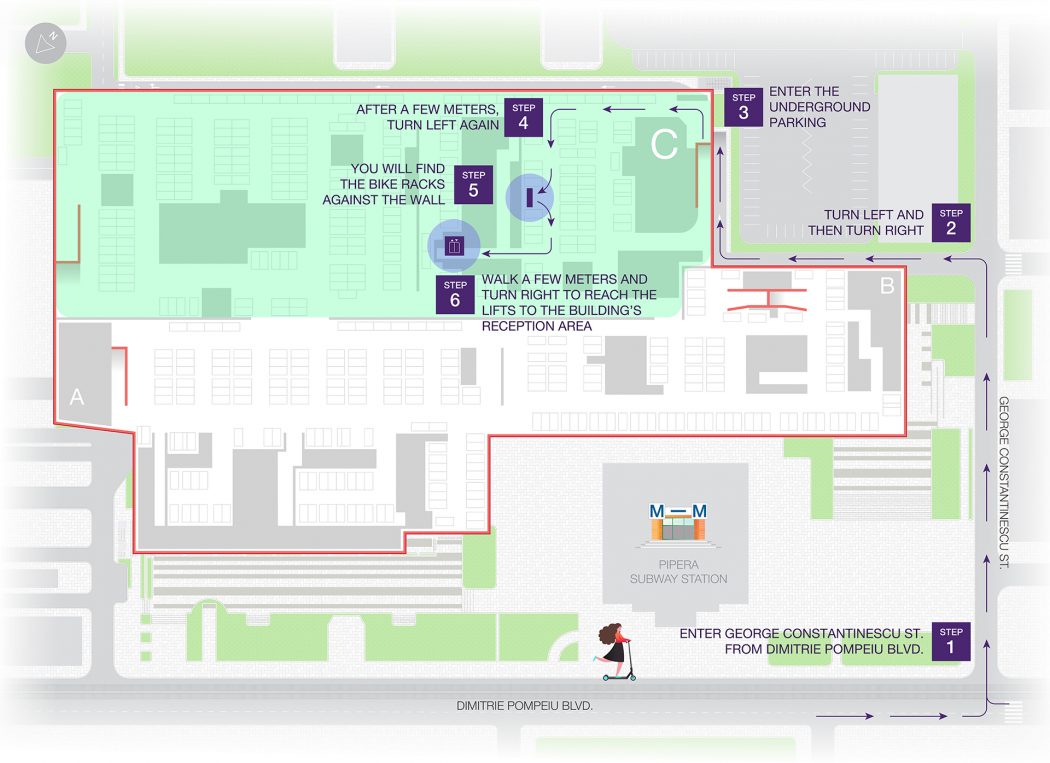 ---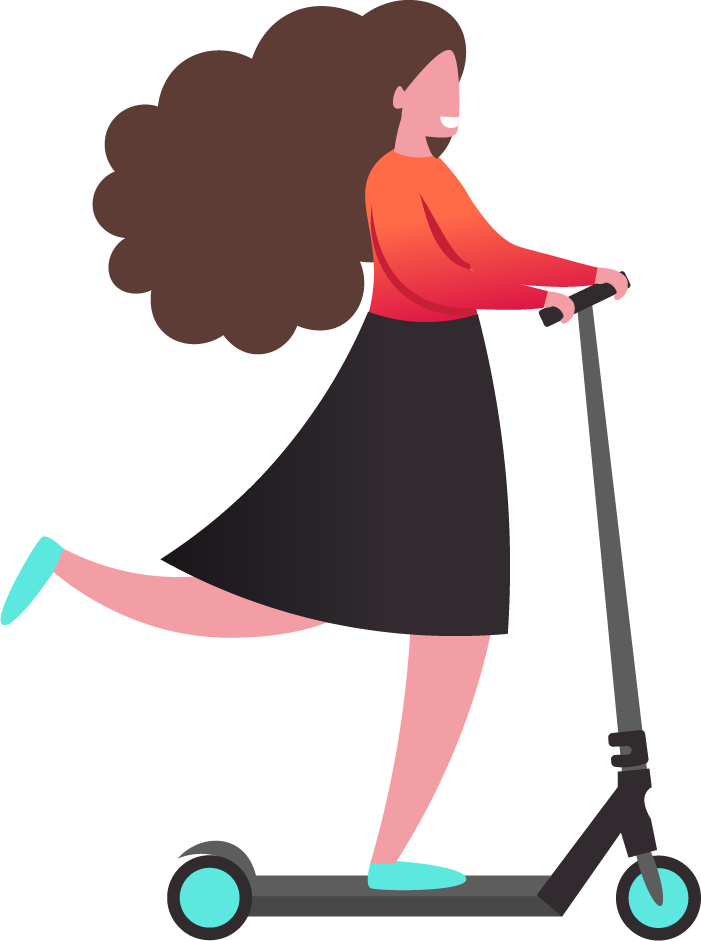 Pro tip
Electric scooters are considered to be the most effective means of transport. Why? They are not only comfortable and fast, but also easy to transport and store, and most importantly, they are ecological!
---
Contact us
Do you wish to know more, or maybe need some help? Our team is waiting for you! Below you will find contact information about matters relating to this section.
Ionut
Andrei
Building Manager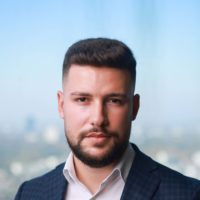 0731 800 179
---
Building Manager is in charge of the building services management (technical services, cleaning services, reception, security, fire fighters), keeps a good relationship with the tenants and is the person of contact for every issue or request that concerns the Campus ABC Buildings.
Vlad
Taschina
Asset Manager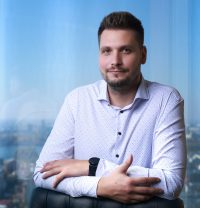 0731 800 136
---
Asset Manager is in charge of general activities that regard the tenants/building, coordinates and participates in handover of the rented space, coordinates different events, contracts, tendering, renovation works.
Marius
Moldovan
Team Leader Operations & Customer Care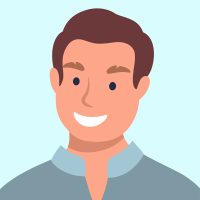 0731 800 107
---
Team Leader Operations & Customer Care is in charge of the general operations for all the buildings from the portfolio, keeps a good relationship with all the tenants, coordinates Building Managers and Asset Managers activities, implements budgets and procedures.